Mtn Dew | BBDO
IT DOESN'T EXIST UNTIL YOU DO IT

Mtn Dew needed a new global campaign to move them past the world of extreme sports and "Dew Dudes" and into a more creative territory built around "doing."
We created "It Doesn't Exist Until You Do It" and launched the campaign with "Drone Hunting." The campaign was then rolled out globally with Dew's partner agencies customizing the campaign for their local markets and creating new work under our idea.


---
---
G L O B A L E X T E N S I O N S

A partner agency in Finland went onto introduce the "SuperSnake." In Malaysia, they created the first "grafitti billboard" and an app that 3.4 million people downloaded to hunt drones on the streets of Kuala Lumpur.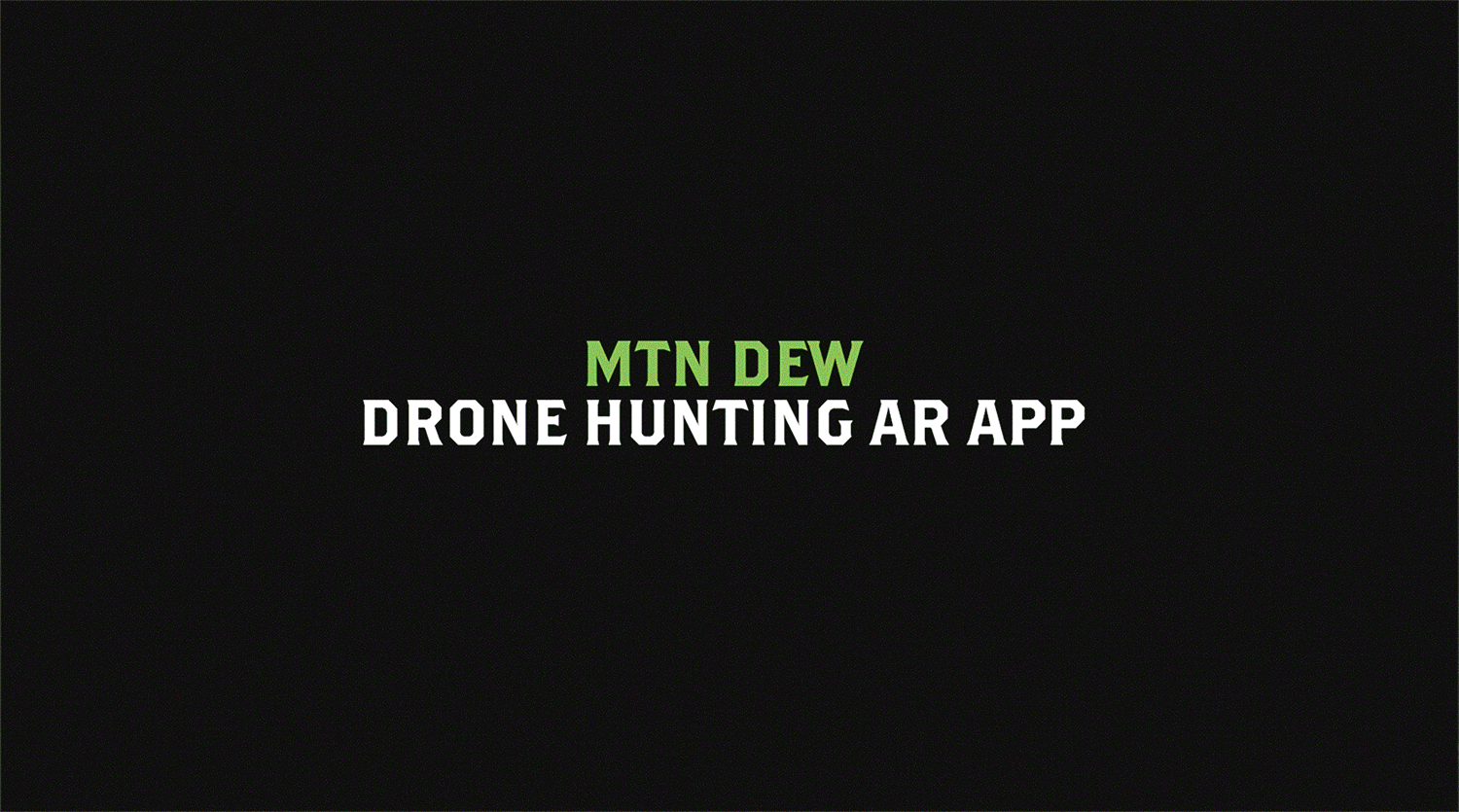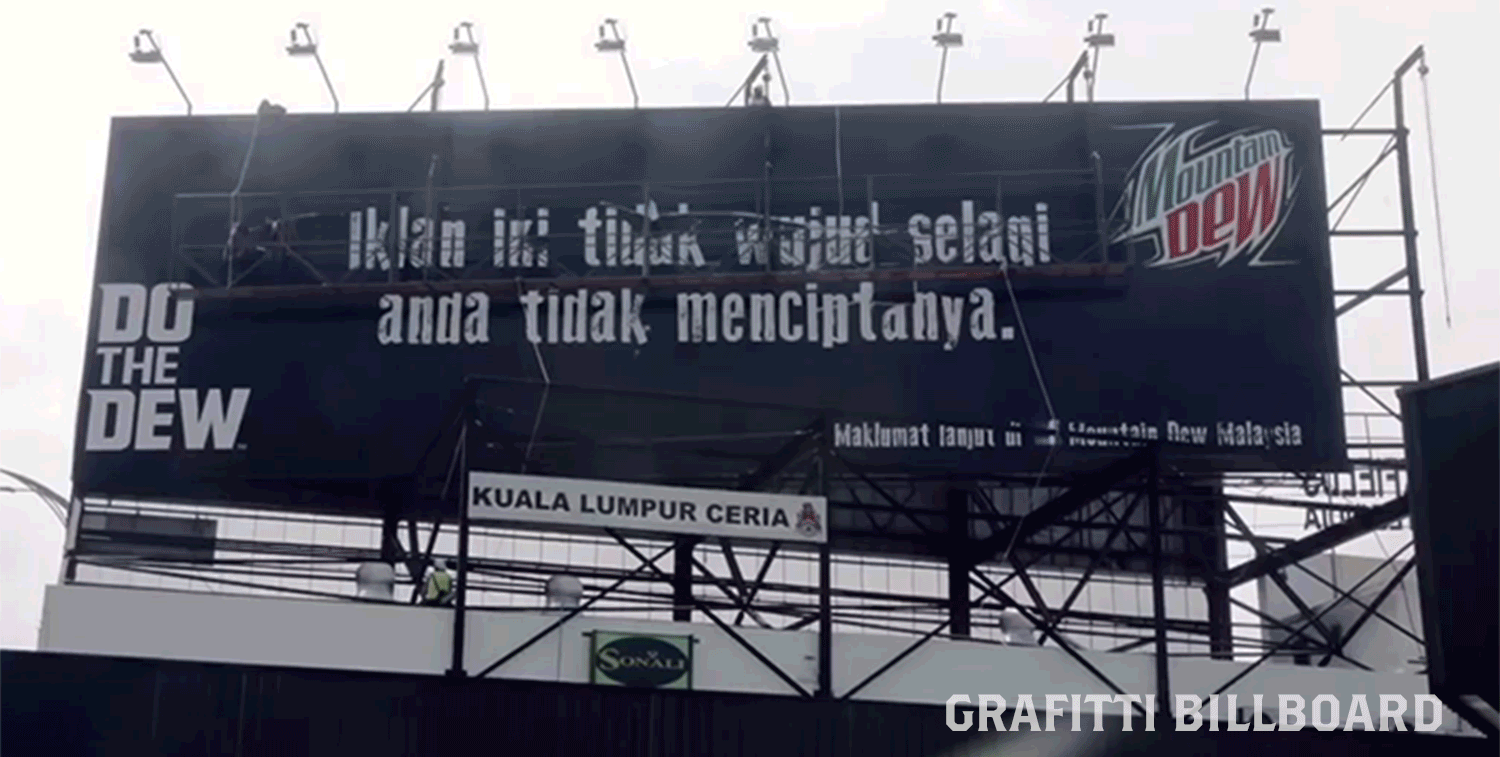 ---