FTX | dentsu
F T X | D O N ' T M I S S O U T
In the summer of 2021, my agency was approached by a new crypto trading company called FTX. Their goal was to demystify and democratize crypto by being the safe and reliable place to trade. Their founder, Sam Bankman-Fried, was even working with congress to regulate the industry. Our goal was to show people that crypto was here to stay.

So we created a Super Bowl commercial that went at people skepticism by featuring America's foremost skeptic, Larry David.

In hindsight, the skepticism was warranted as FTX collapsed spectacularly, in a way none of us saw coming.

But the commercial, and Larry's assessment, has aged pretty well.
---
---
Obviously, when you have a talent like Larry David, it's hard to fit it all in sixty seconds. This long form was released immediately after the ad ran.
---
We had 60 seconds in the Super Bowl, but we didn't know when. All we knew is it would be sometime around the second half. So we wanted to encourage people to not miss out on the ad.
To do that, we decided to incentivize waiting. Whenever our ad ran, we would give away crypto. But we decided to tie the amount of the prize, to the time it runs. So the later it runs, the more you win. You definitely don't want to miss out on that.
---
And obviously, it wouldn't be a huge cultural moment if it didn't generate some gifs.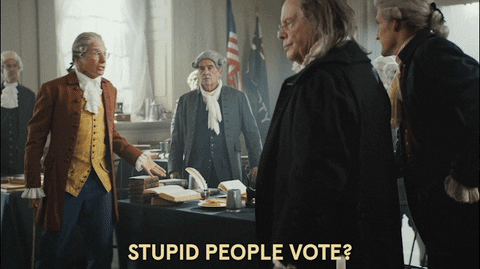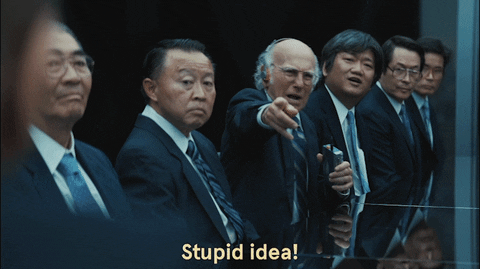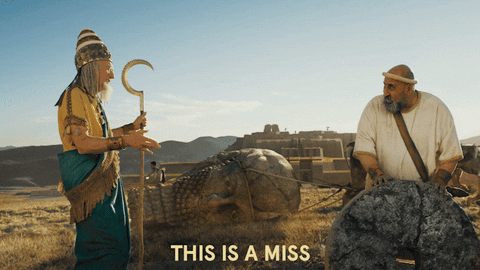 ---
By the end of the night, FTX was the most retweeted brand in the game and the most talked about brand on Twitter after Pepsi's Half Time Show (and hats off to Pepsi, that was a great half time show).
The next morning, FTX had a sweep of the top four national broadcast shows: Today Show, CBS Mornings, Good Morning America, Fox & Friends the morning after the game. And Morning Joe played the full 2:40 on 2/15.
The brand was covered twice as much as Coinbase in the press, and by the end of the year, FTX's profits were
up 1000%
, far outpacing their rivals.
Then, only nine months later, FTX imploded. Which ironically, made the commercial relevant again.
---

featured in








---

CCO: Menno Kluin
Executive Creative Director: Jason Stefanik
Creative Director: Andrew Hunter
Associate Creative Directors: Daniel Freeda, Christian Maine De Biran
Design Director: Brian Gartside


---