FTX | dentsu
F T X | D O N ' T M I S S O U T
For FTX's first ever Super Bowl spot, they wanted to speak to people still waiting on investing in crypto currency. So we decided to feature a man who, through the course of human history, has questioned every innovation, and been hilariously wrong. And who better to play that doubter, then a man iconic for his skepticism – Larry David.
---
---
Obviously, when you have a talent like Larry David, it's hard to fit it all in sixty seconds. This long form was released immediately after the ad ran.
---
We had 60 seconds in the Super Bowl, but we didn't know when. All we knew is it would be sometime around the second half. So we wanted to encourage people to not miss out on the ad.
To do that, we decided to incentivize waiting. Whenever our ad ran, we would give away crypto. But we decided to tie the amount of the prize, to the time it runs. So the later it runs, the more you win. You definitely don't want to miss out on that.
---
And obviously, it wouldn't be a huge cultural moment if it didn't generate some gifs.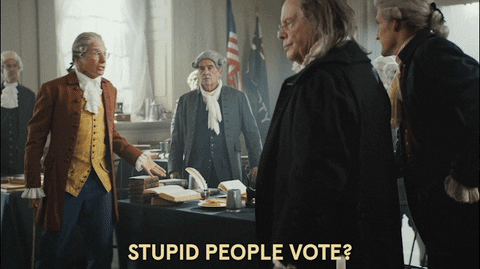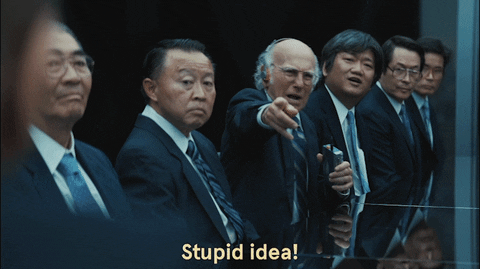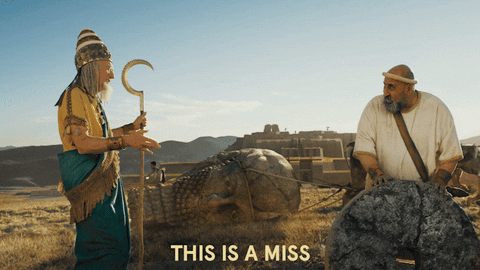 ---

featured in








---

CCO: Menno Kluin
Executive Creative Director: Jason Stefanik
Creative Director: Andrew Hunter
Associate Creative Directors: Daniel Freeda, Christian Maine De Biran
Design Director: Brian Gartside


---