Champs Sports | BBDO
H A R D H I N T I N G


Champs Sports came to us for their holiday campaign with a unique problem. They needed to get kids excited about all the great gear at Champs, but kids aren't the ones who do the holiday shopping, it's their parents. Which meant we needed to create one ad campaign that spoke to two different target audiences at the same time
We decided to give the kids the tools they needed to advertise to their own parents and do some Hard Hinting.
---


---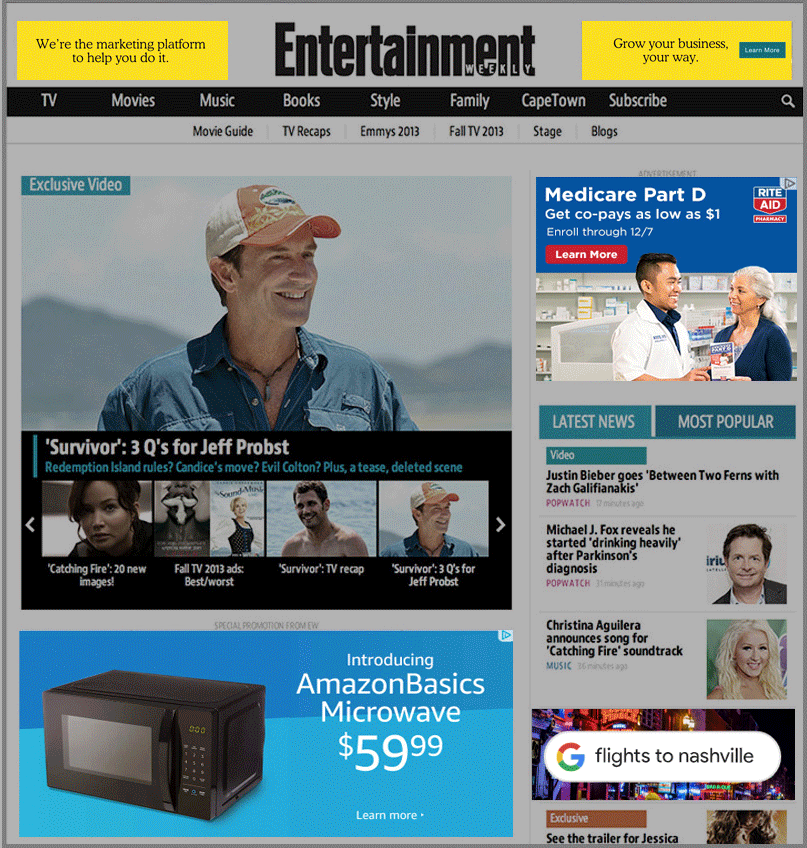 BANNER AD TAKE OVER

The first tool we created as a customizable browser extension that let teens turn every internet banner ad into an ad featuring them and the gear they wanted from Champs Sports.
Yes, every ad on the internet.
---
V I R A L V I D E O H A C K S

The second tool were Viral Video hacks. Four, real-looking viral videos that teens could hack, uploading their face and their Champs Sports wish list - then share with unsuspecting gift givers.





---
W E B V I D E O S

Finally, to promote the campaign on social media, we created a series of web videos featuring straight talking ESPN analyst and Las Vegas Raiders coach Jon Gruden giving some of his best Hard Hinting tips and advice.







Creative Directors: Jason & Alex
Copywriter: Ryan Lawrence
Art Director: James Kuczynski

---